Press the center of your scale with one foot and remove your foot once you see dashes. This will wake up your scale.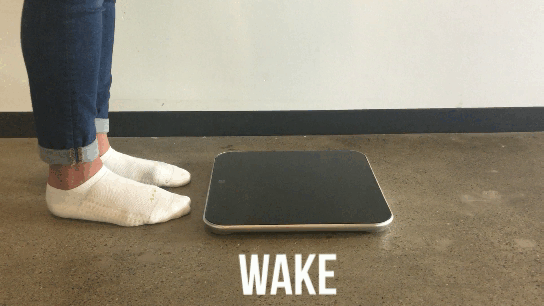 Wait until 0.0 appears on the display.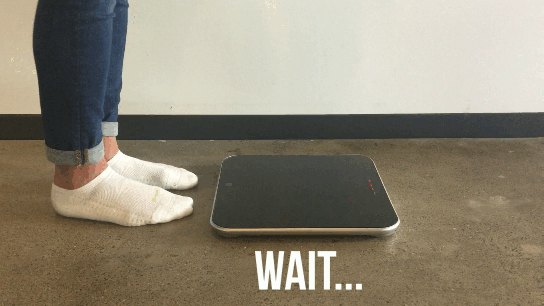 Once you see 0.0 displayed, you can step on the center of your scale to register your weight.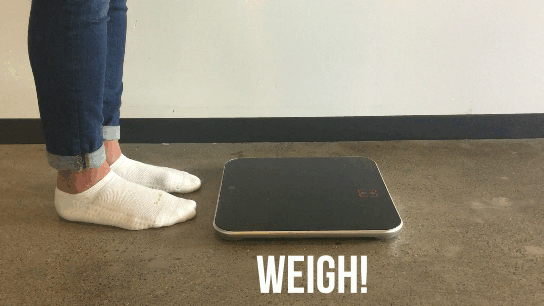 Remain on your scale until your weight blinks and you hear a beep. "Sent" will appear on your scale's display.
Data is transmitted from your scale to your Omada account within 5 minutes. Your group will not see your weights, but they are visible to your coach.
Please review these tips if you are not getting a weight reading on your scale or account.