Getting cuff size right is critical to accurate readings. Here's how to be sure.

First, measure your arm by wrapping a flexible tape measure around your bicep at mid-arm (see photo below). This will give you your arm circumference in centimeters (cm).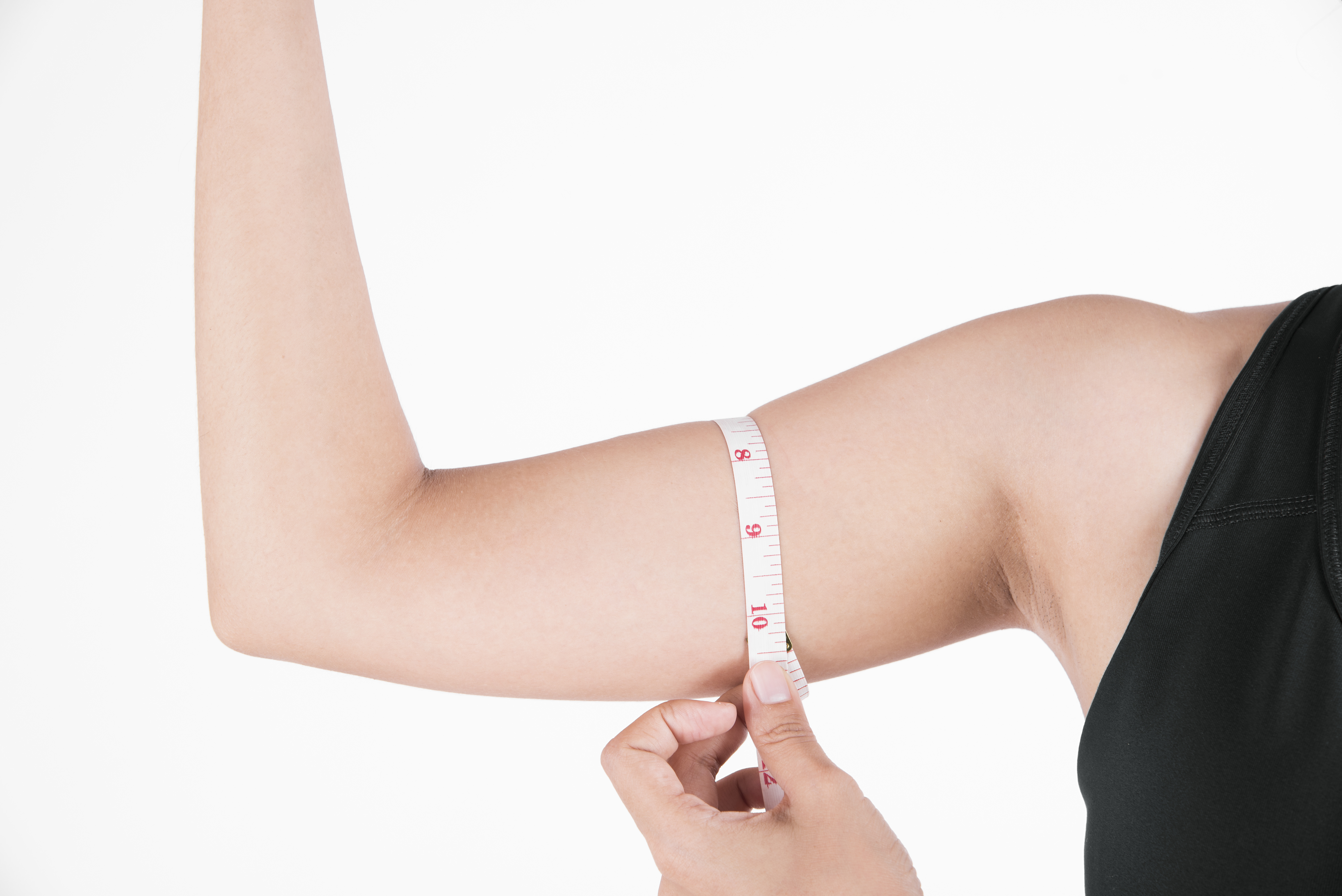 If you are using an Omada blood pressure monitor, your cuff will fit if your arm
circumference is between 22 - 42 cm.

If your arm circumference is outside of this range, contact Support here, or click the "Help & Feedback" button on the sidebar in your account. We can send you a cuff that will work for you.
If you are using an alternative blood pressure monitor that is not supplied by Omada, use the chart below to find your cuff size. Note that adjustable cuffs may fit more than one size. Check the product packaging to make sure a cuff is appropriate for you.