The Health app is a platform for securely storing and sharing health data between mobile applications.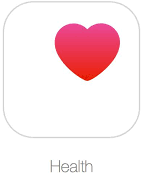 The Omada app will automatically fetch step counts from the Health app when permission is granted by you.
Most mobile phones are able to track your steps automatically, but there are some minimum requirements for this feature to work.
Visit How do I turn on step tracking for iPhones using the Health app? to view requirements.