You can learn about your group by following these steps:
Log in to Omada through a desk top browser at https://app.omadahealth.com/login.
Click on Group in the left side navigation panel.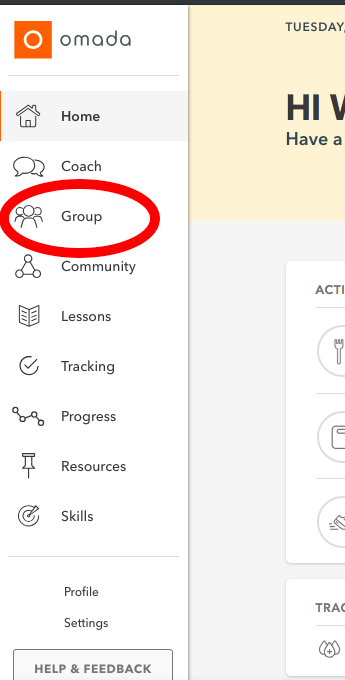 3. You can now click on any photo of a group member, including your own, to learn more about them, such as how many streaks they have accomplished.
You can also click on View All Group Members to see everyone's introductory note to the group.