The option to connect and transfer weight data from your Omada app to your Health app is now available. After the connection has been established, Omada will send data to the Health app including the existing weight data and will continue to send new data until the connection is turned off.
To turn on integration within the Omada app on iPhone:
1. Navigate to your Homepage within your Omada app and tap on the Profile icon on the upper right hand corner of your screen.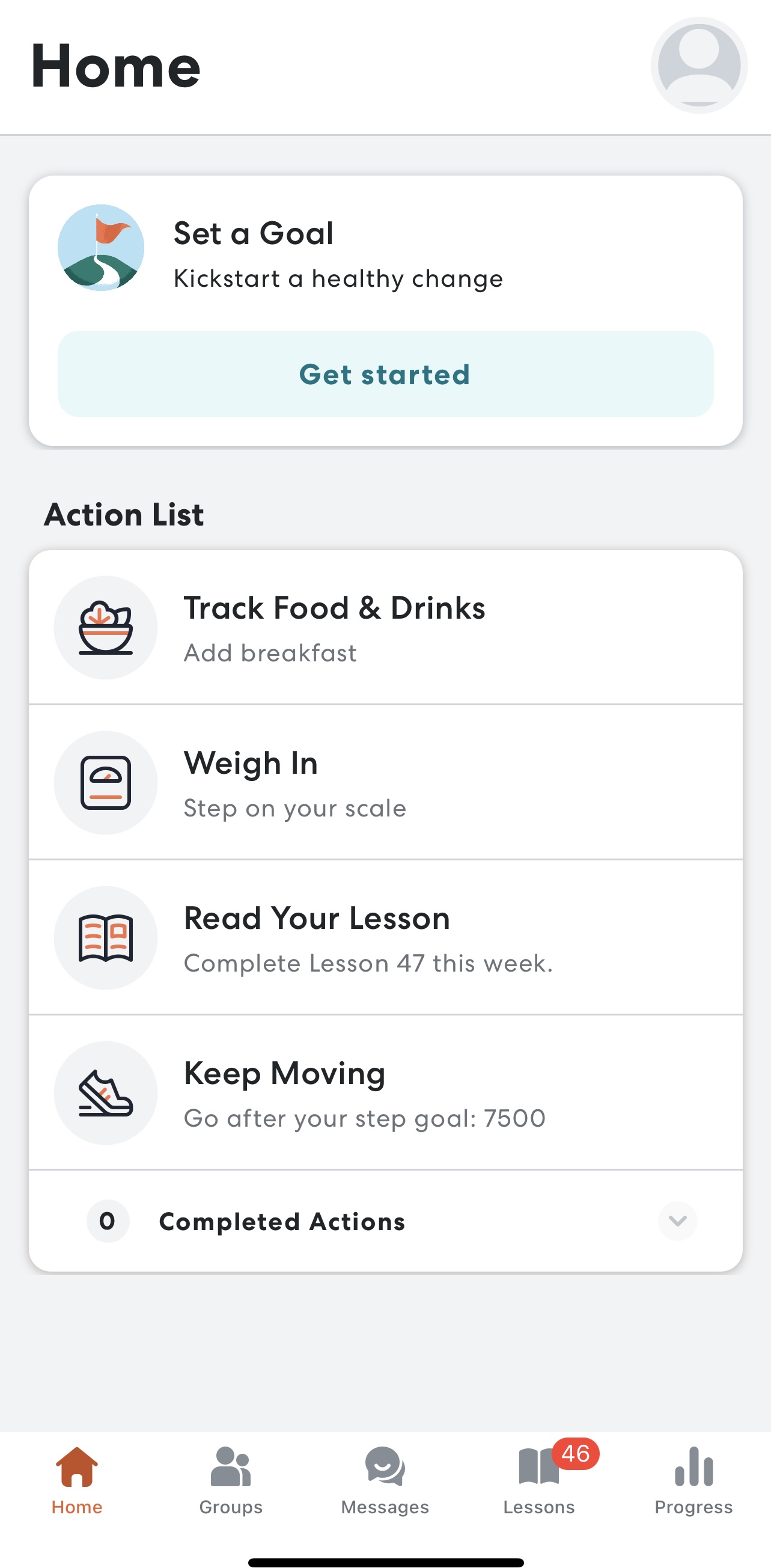 2. Tap on the Settings icon on the upper left hand corner.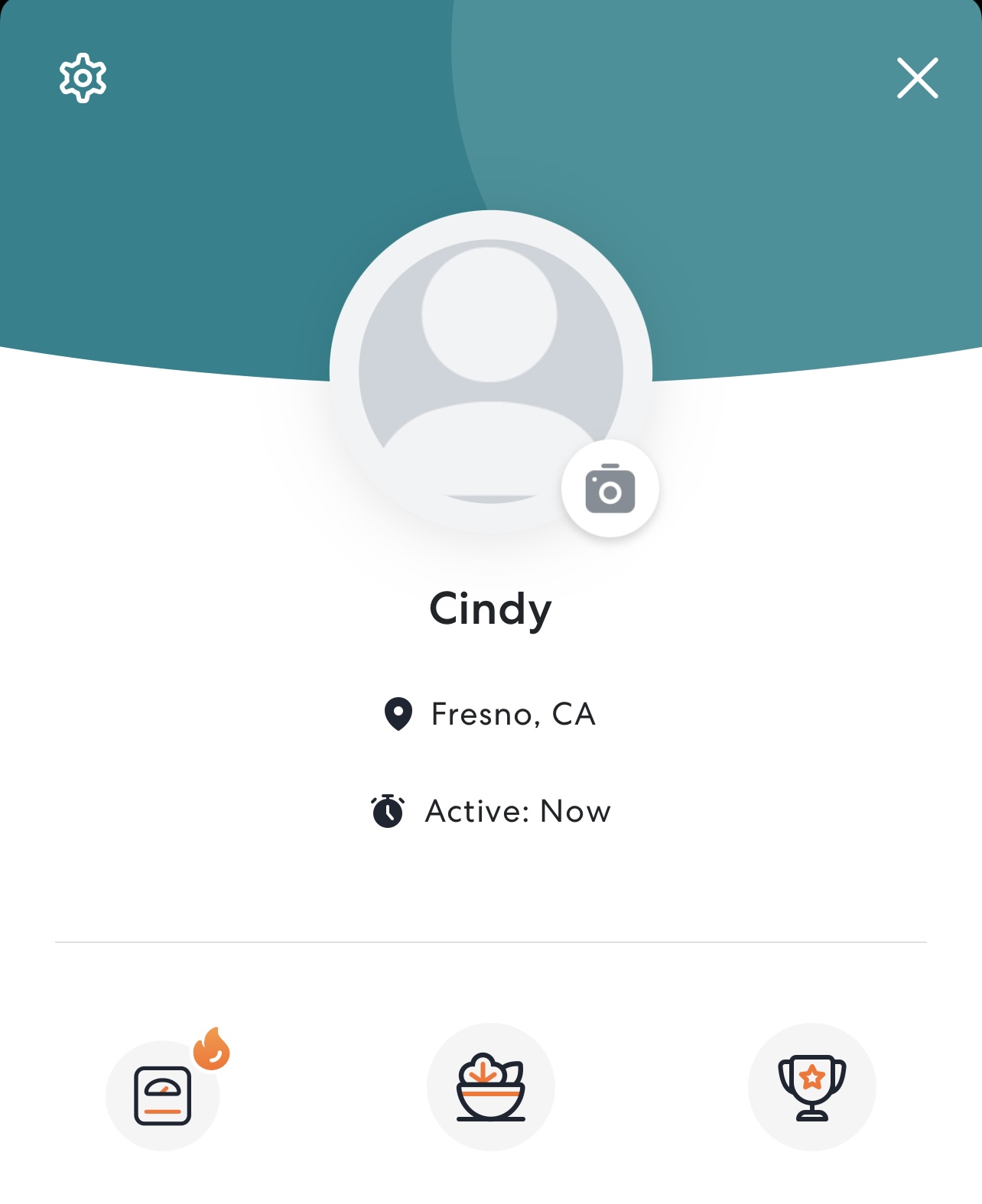 3. Once you are in your Settings, go to the Health Tracking section and tap on Apps.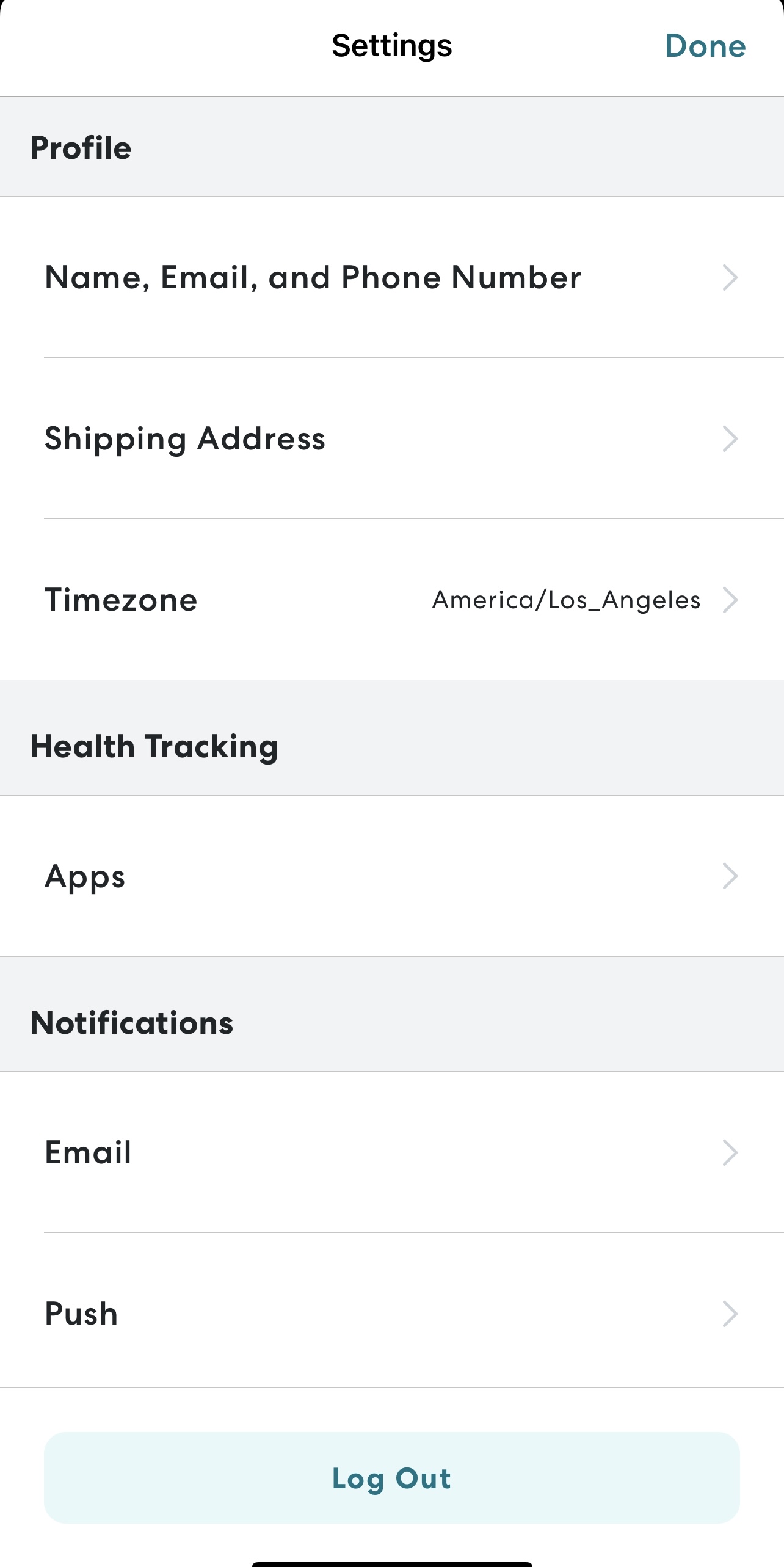 4. Tap on the Health app.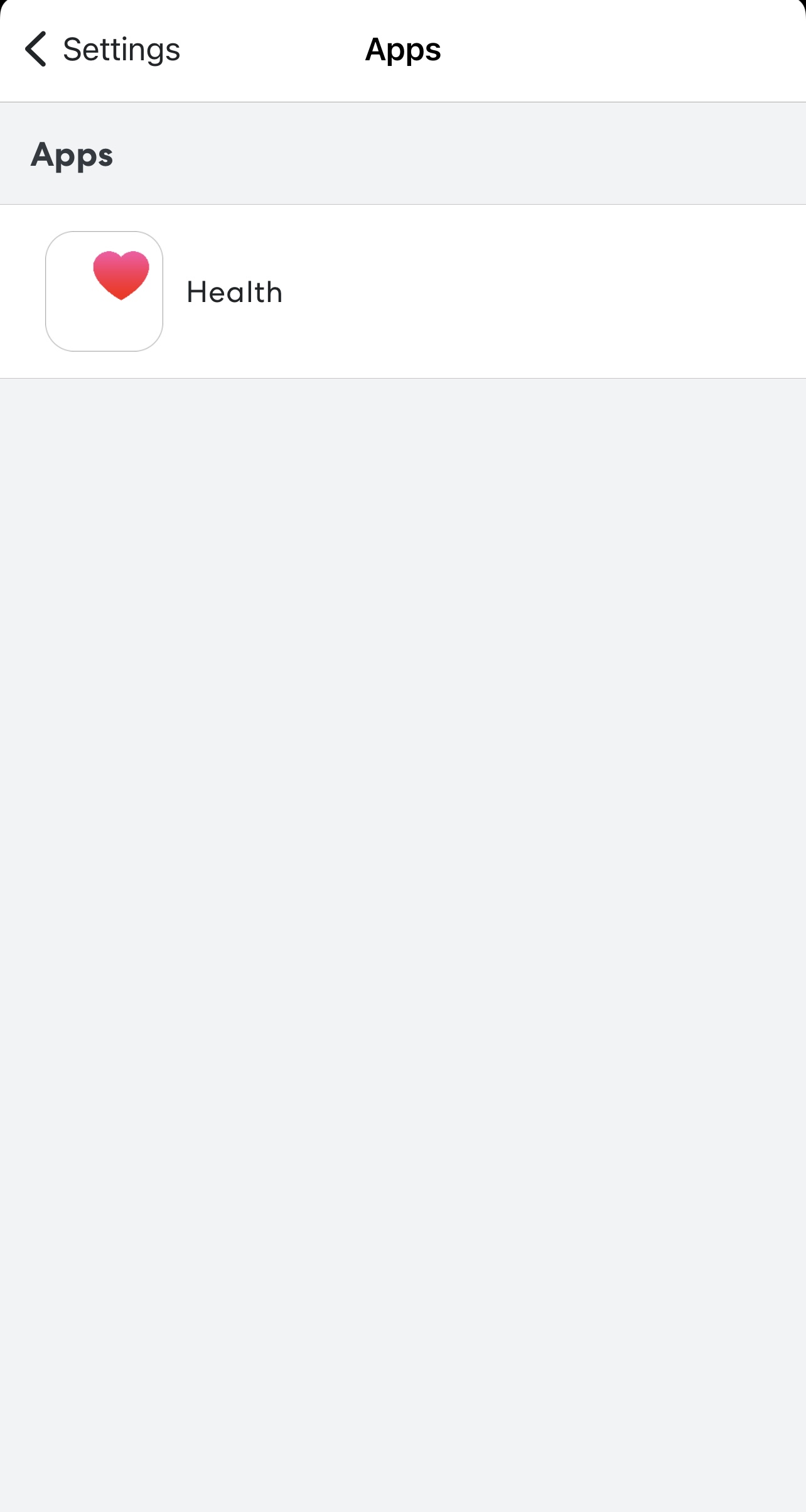 5. Tap Connect to Health app.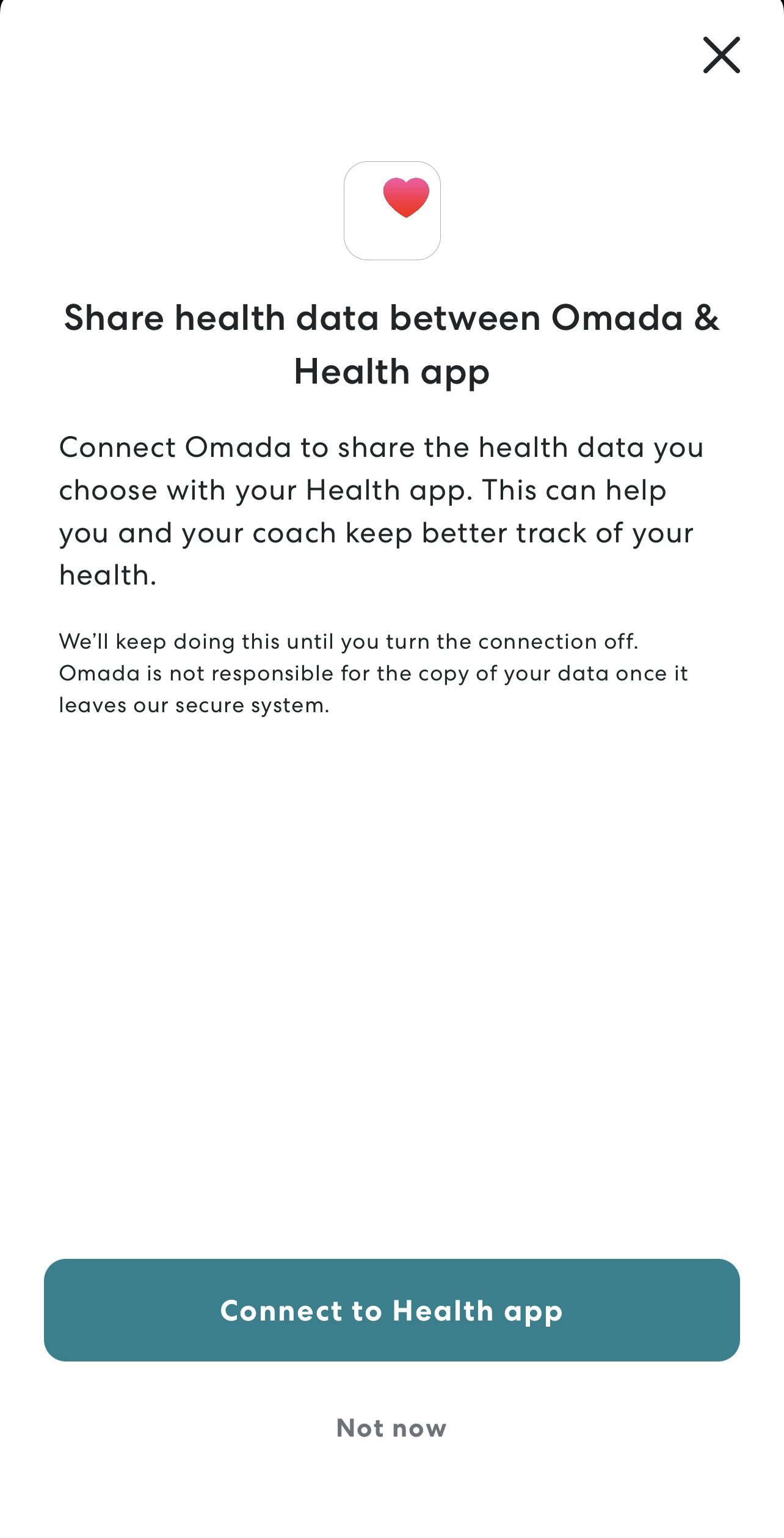 6. Tap on Go to Health settings.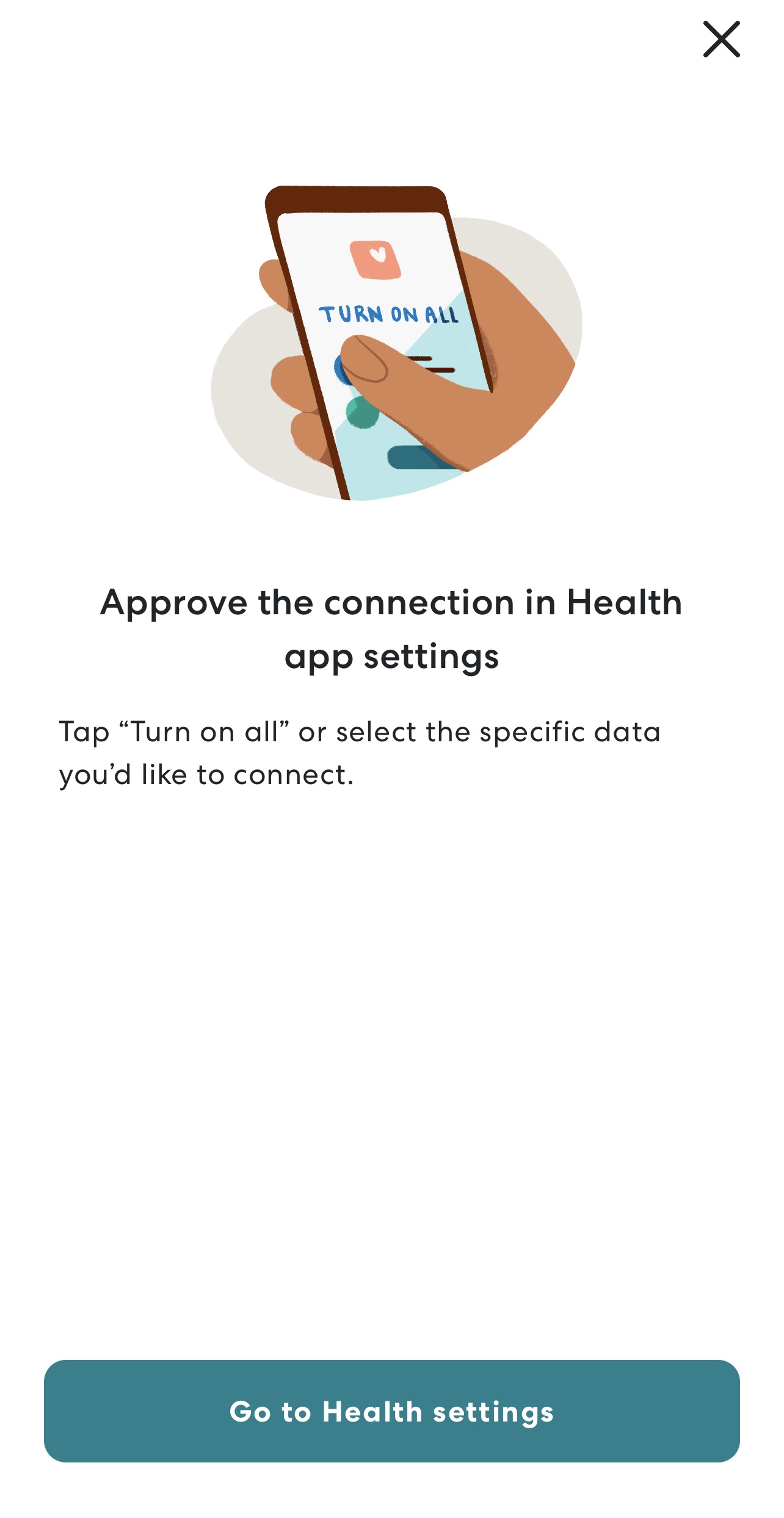 7. Once there, toggle on the Weight option under the Allow "Omada" to write and tap Allow on the top right hand corner.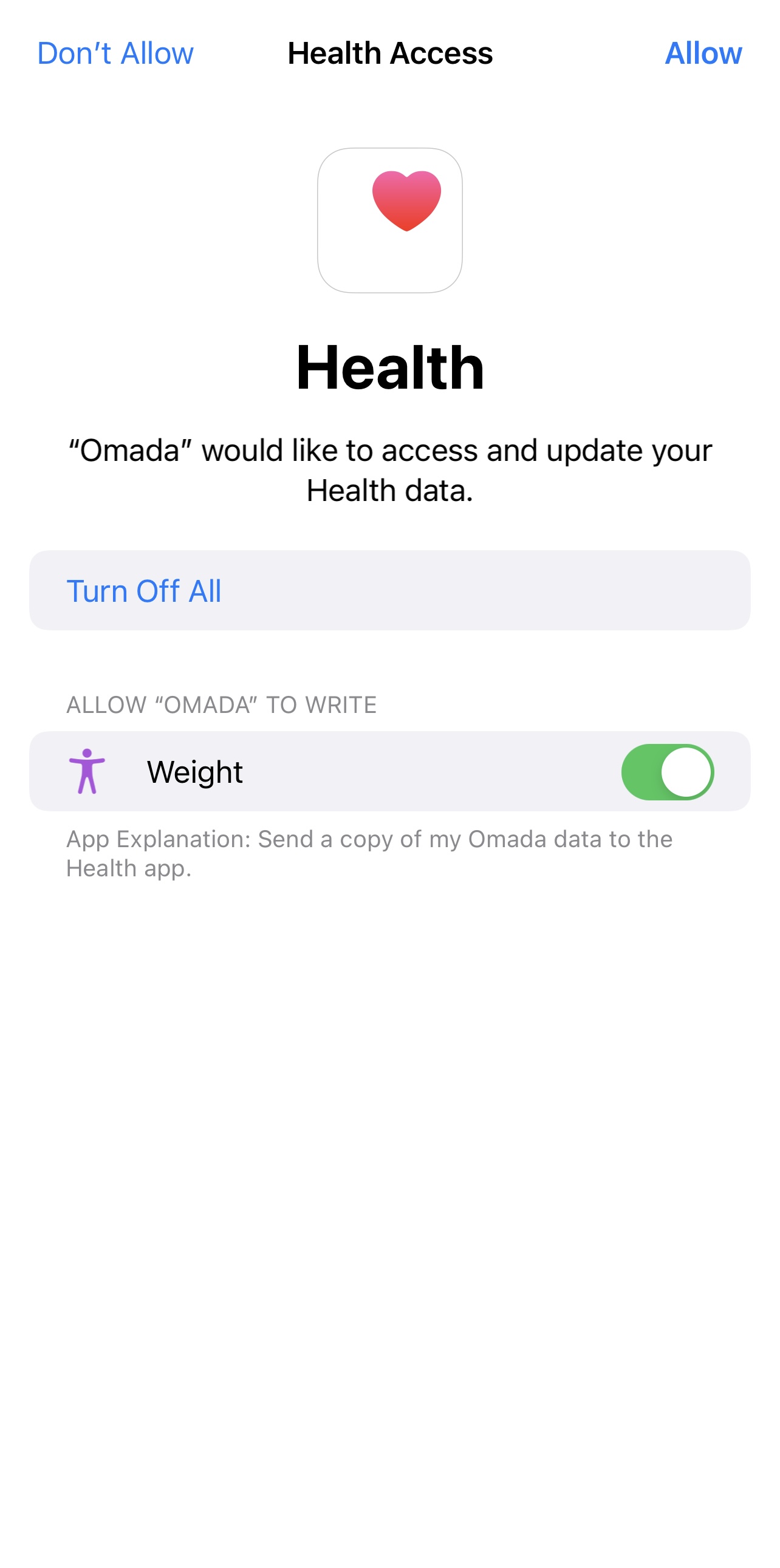 8. Your weights should now transfer from your Omada app to your Health app.
*Please note: if the Health app icon is already checked, you will see the option to turn the integration off in a different screen that will tell you to adjust your Settings directly from the Health app.